Amez team is ready to LAUNCH the new packaging design for all of our sanitary pads! A brand new look, a brand new experience to you!

Besides, the CRAZIER GIVEAWAY is happening right now! Amez is going to GIVEAWAY these new packaging design, with only RM9.99 shipping fees. The only thing buyers need to do is to take less than a 60s video and send to Amez at [email protected] or send by using Google Drive. Also, post the video on your IG/FB on 29th Oct 2021 and tag @AmezCare.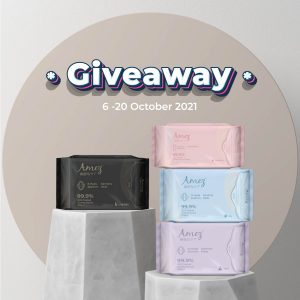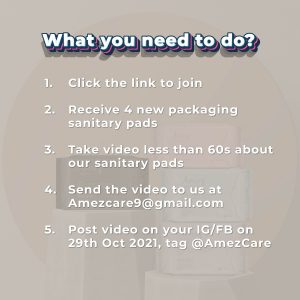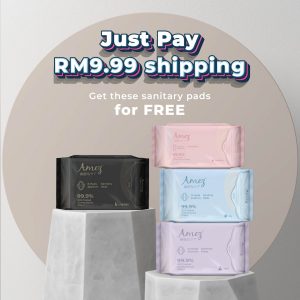 *NEW* LONG NIGHT Sanitary Pads
Apart from that, we have a new length for the pad too – LONG NIGHT sanitary pads! It is 360mm length, never ever worry for your night again! No nightmare anymore!