Innovating Women's Health with Natural Feminine Products.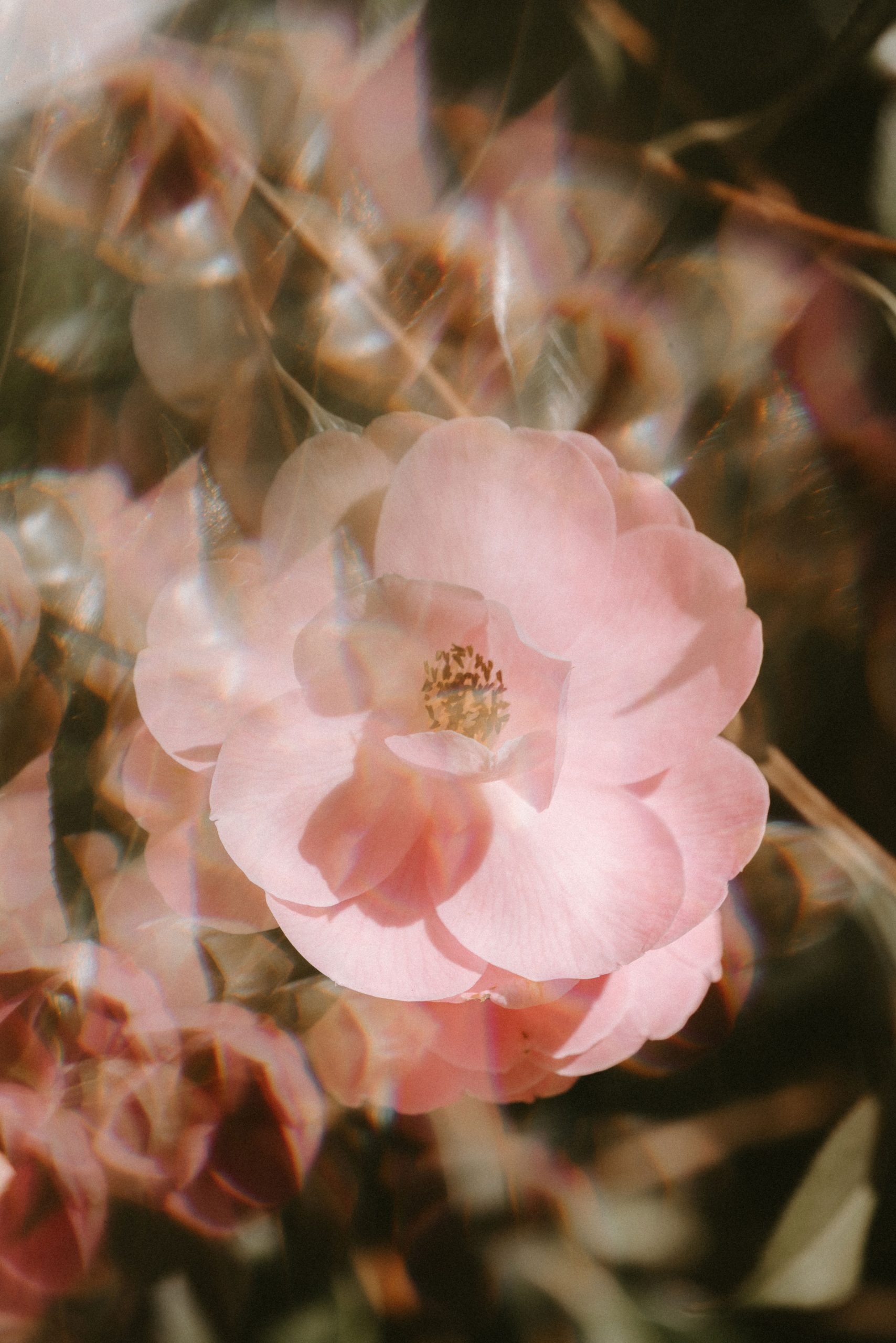 Amez Care creates all-natural, bio-herbal functional products that prioritize women's health and comfort. Our journey began in 2006, producing OEM products before recognizing the need for a more natural alternative, leading to the creation of Amez Care.
Our products offer a comfortable and natural menstruation experience, with specially-created jelly and multiple protective layers in our sanitary pads and napkins for stronger absorption and leak protection. Our feminine care line includes Amez Wipes and Feminine Wash Gel, and we are now registered to sell our products in Southeast Asia. Trust Amez Care for a complete and natural menstruation and feminine care experience.
Choose Amez for your feminine hygiene needs and experience maximum comfort, protection, and sustainability. Our eco-friendly and affordable products are designed to keep you feeling fresh and confident, while our commitment to social impact means that you'll also be making a positive difference in the world. So, if you want a brand that cares about your well-being and the planet, choose Amez.