Natural Active Ingredients
help cleanse away your odor-causing
Amez Feminine Wash contains essential active ingredients that is derived from nature. These all natural active ingredients have proven efficacy to help improve feminine hygiene that help cleanse away odor-causing bacteria from your intimate skin.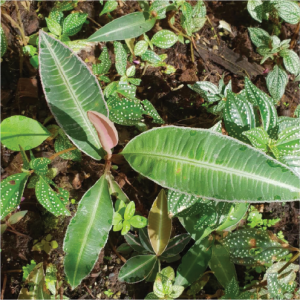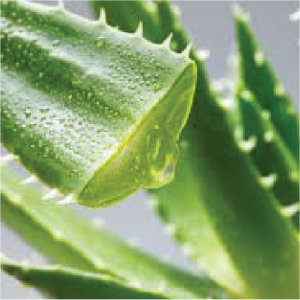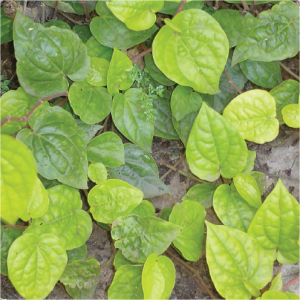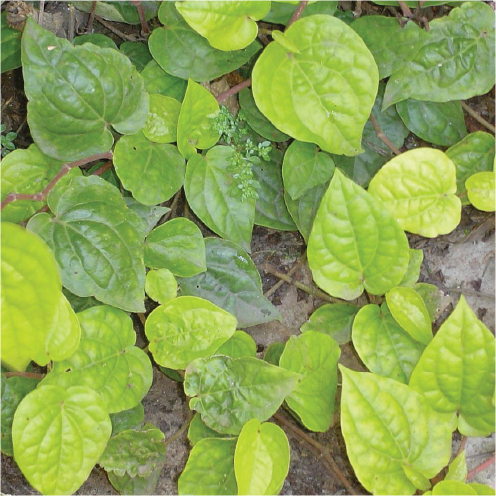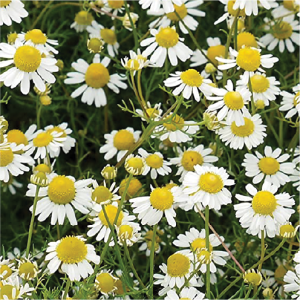 contains Lactic Acide with natural active ingredients
It helps you to solve these problems

pH balance matters because the health of your body, skin and vagina health are directly linked to maintain the right balance between acidity and alkalinity.
A higher alkaline pH promotes the growth of Candida or fungus that leads to yeasts infections. Other types of vaginities, like bacterial vaginosis (BV), are also caused by pH imbalance. Hence, our body functions and looks best in a middle-ground pH level.
for healthier intimate skin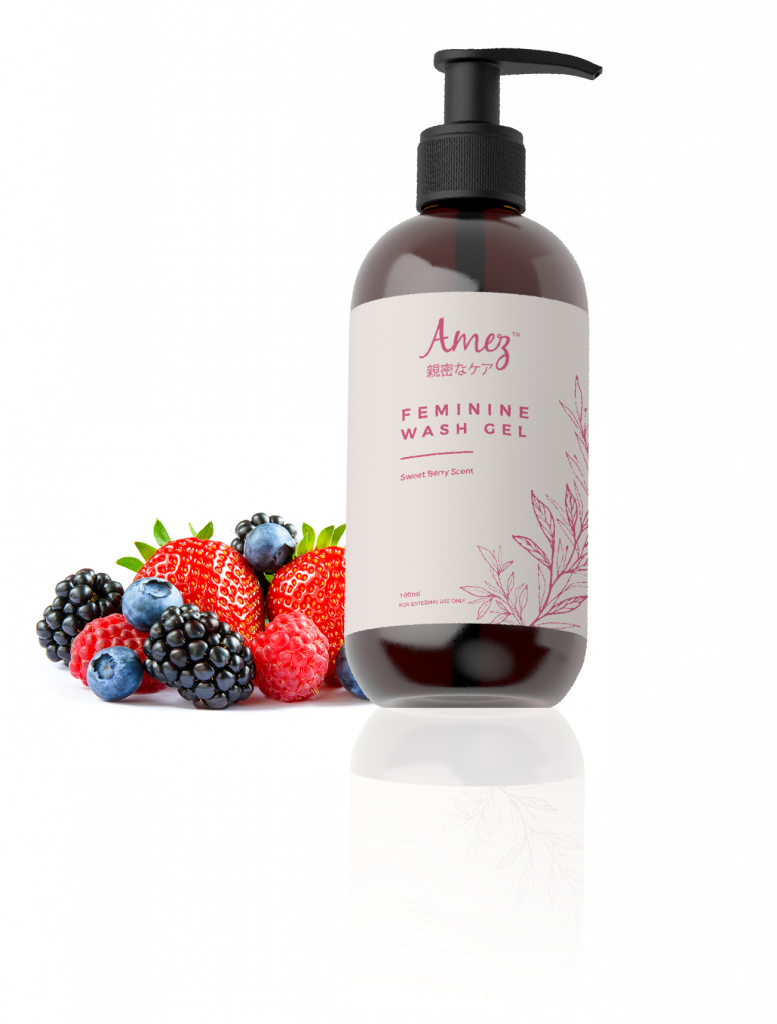 AMEZ Feminine Wash will appeal to those seeking to overcome their intimate care issues.