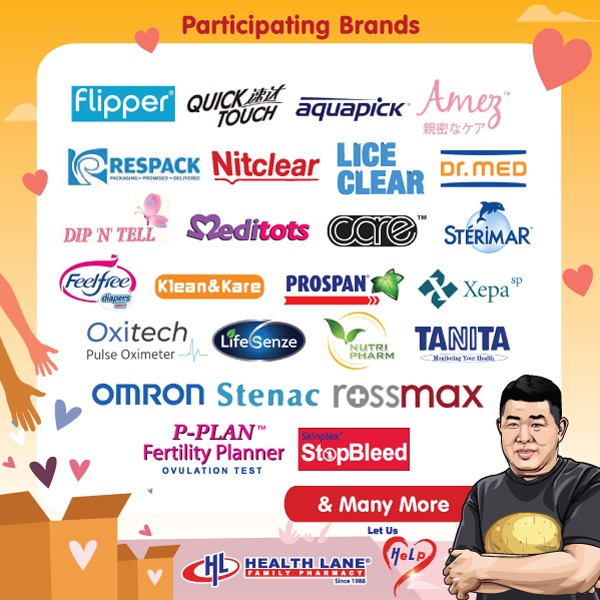 COVID-19 pandemic hits the whole world since the end of 2019, and we all know that it's still continuing to spread around the world. People are dying, suffering to survive, and even not sure where are their next foods for their family, same goes to our beloved country – Malaysia.
We know that we can't just stop and not moving forward. Thus, Amez team participate in Healthlane Family Pharmacy's campaign which is the collaboration with Uncle Kentang who always helps the needy in Malaysia, and definitely, he helps a lot during this COVID-19 pandemic.
Part of the profits will go to Uncle Kentang for their team where it means for our support, wherever Amez's products were sold online or offline in Healthlane Family Pharmacy. The pandemic is ruthless, but we still believe there is still love in the world.
Stay safe and Stay well.