Upgraded materials on 1st October 2020!
It was so excited to announce that Amez is going to have upgraded materials for our pads on 1st October 2020!
To make sure we always provide comfort and amazing experience to our customers (you) during their period,
we are glad to announce that upgraded materials is available soon!
Find out more below for what has been upgraded!
In order to produce more quality sanitary pads for our customers,
it takes more materials and procedure to make it happen.
Hence, new selling price is needed to make a better products for you.
However no worries!
New selling price only start from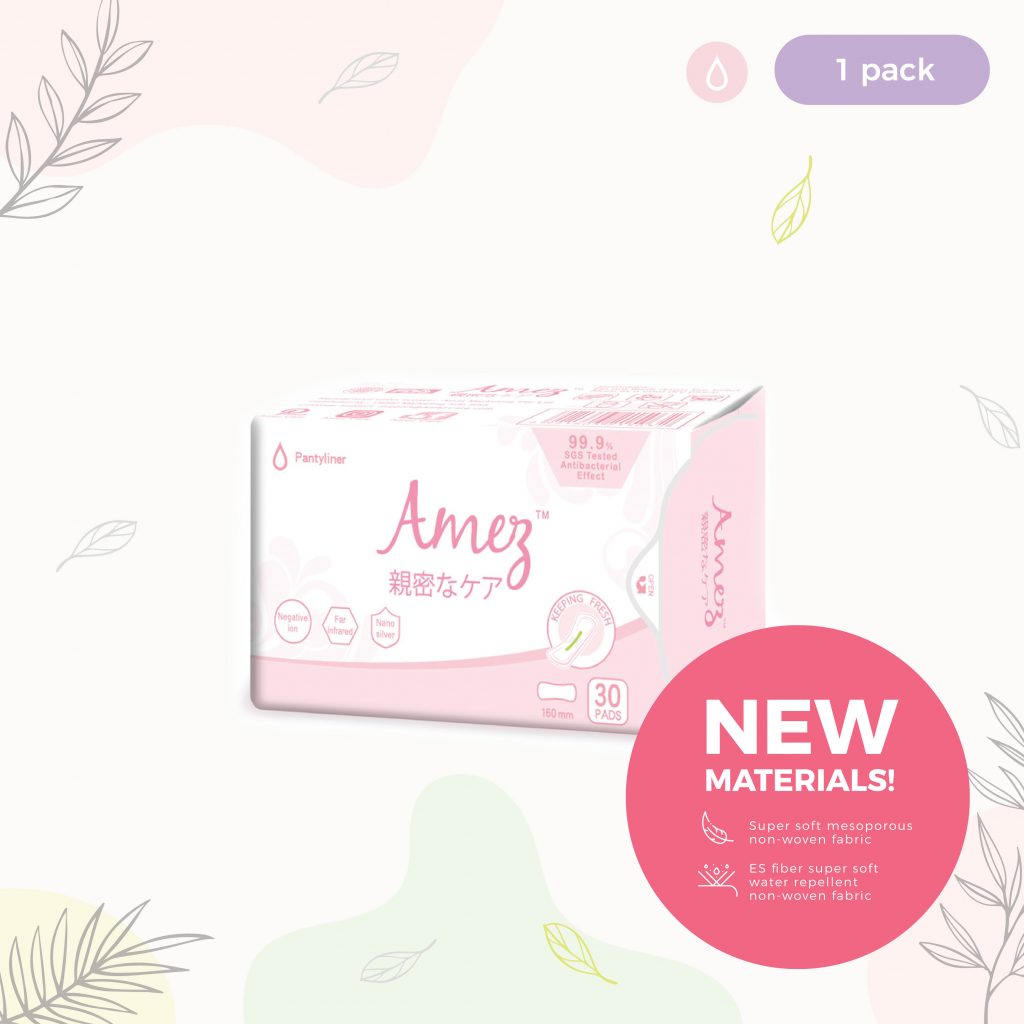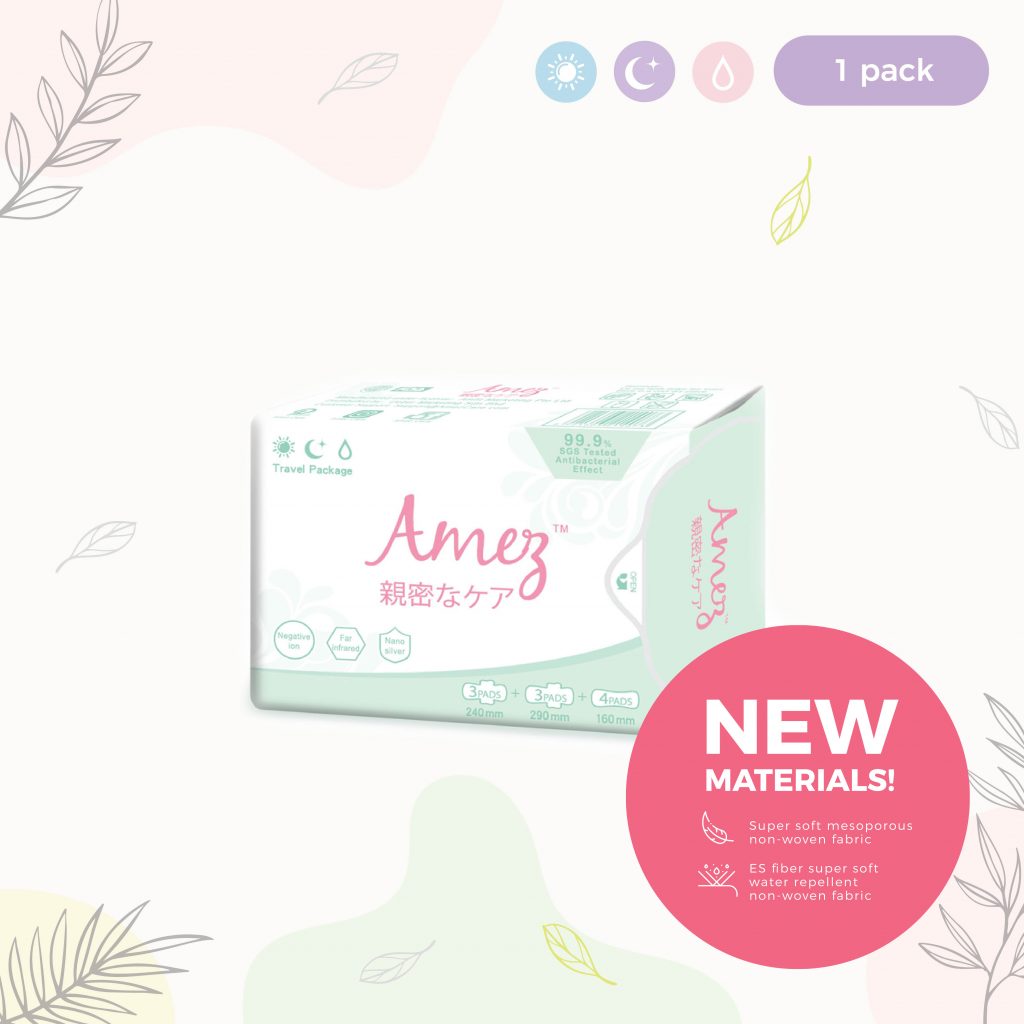 Order now to get Original price before 1st Oct 2020